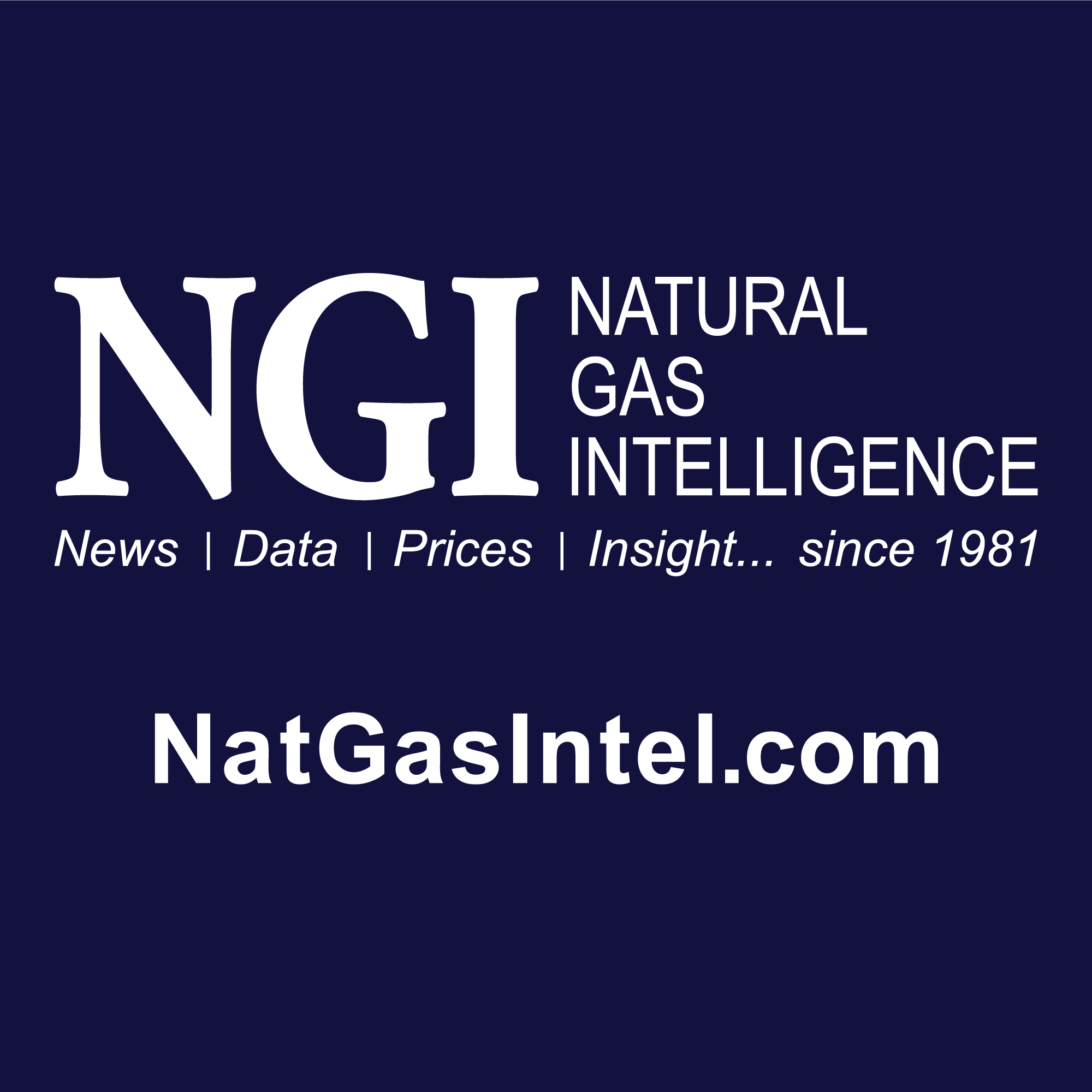 NGI's Hub & Flow is a podcast for busy natural gas professionals interested in a quick take on North American energy markets. Join Natural Gas Intelligence's trusted reporters, editors and analysts as they discuss what is driving supply and demand fundamentals, prices and movements in the natural gas and LNG markets in the U.S., Canada and Mexico.
Episodes
Tuesday Oct 18, 2022
Tuesday Oct 18, 2022
Spark Commodities CEO Tim Mendelssohn joins NGI's Jamison Cocklin, editor of LNG Insight, to discuss the growing gap between the price of LNG landing in Europe and pipeline hubs on the continent like the Title Transfer Facility. The conversation also touches on proposals from European governments to develop a liquefied natural gas index and other factors currently driving the global gas market, such as record-high freight rates.