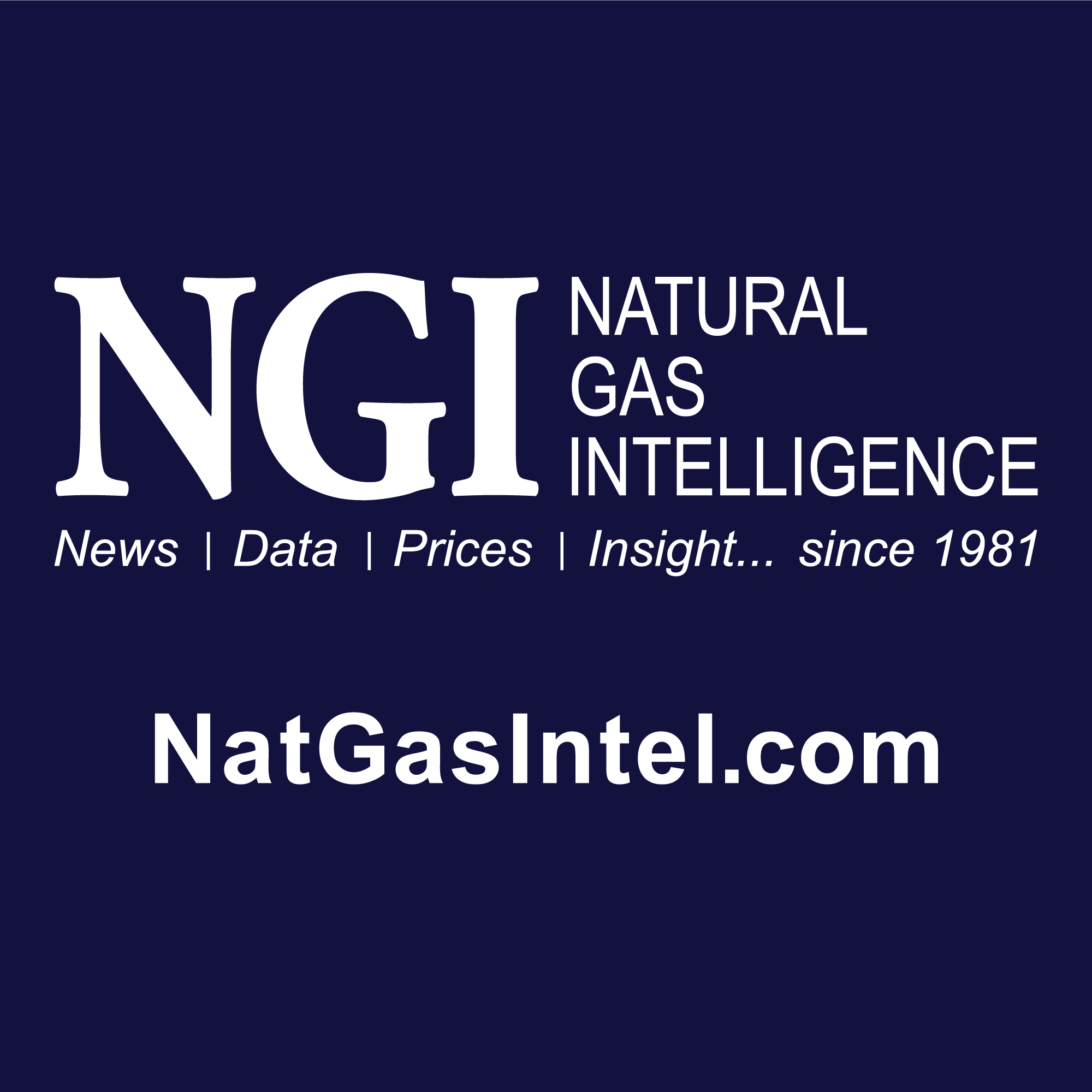 NGI's Hub & Flow is a podcast for busy natural gas professionals interested in a quick take on North American energy markets. Join Natural Gas Intelligence's trusted reporters, editors and analysts as they discuss what is driving supply and demand fundamentals, prices and movements in the natural gas and LNG markets in the U.S., Canada and Mexico.
Episodes
Wednesday Oct 05, 2022
Wednesday Oct 05, 2022
Will natural gas have a place at the energy matrix table for the next century? Episode 82 of NGI's Hub & Flow podcast features NGI Senior Markets Editor Kevin Dobbs interviewing Liberty Energy CEO Chris Wright, who is bullish on natural gas demand for many years to come. Against that backdrop, Wright shares why he thinks robust natural gas demand will endure and why the "energy transition," in his view, is not really a transition at all – but rather a gradual shift to more varied sources of energy that could take centuries to fully develop.