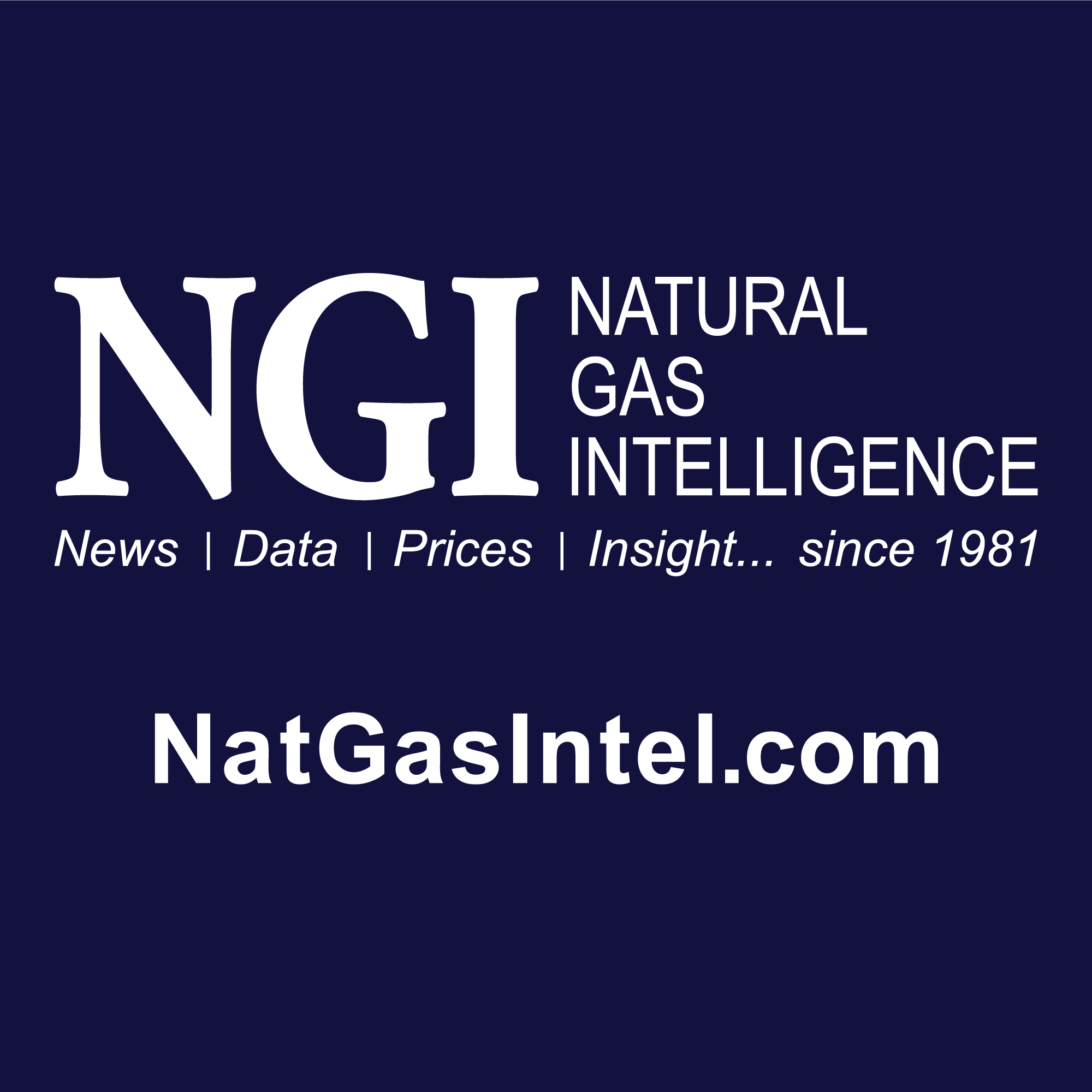 NGI's Hub & Flow is a podcast for busy natural gas professionals interested in a quick take on North American energy markets. Join Natural Gas Intelligence's trusted reporters, editors and analysts as they discuss what is driving supply and demand fundamentals, prices and movements in the natural gas and LNG markets in the U.S., Canada and Mexico.
Episodes
Thursday Dec 08, 2022
Thursday Dec 08, 2022
In the past two weeks, seven power stations have been hit by attacks. The Department of Homeland Security is considering domestic terrorist attacks intended to disrupt U.S. energy infrastructure. NGI's Senior Energy Analyst Shaylon Stolk discusses what the attacks on utilities in Washington, Oregon, and North Carolina might mean for the energy market and the natural gas industry in the political context of U.S. cooperation with Europe to address their natural gas shortages.