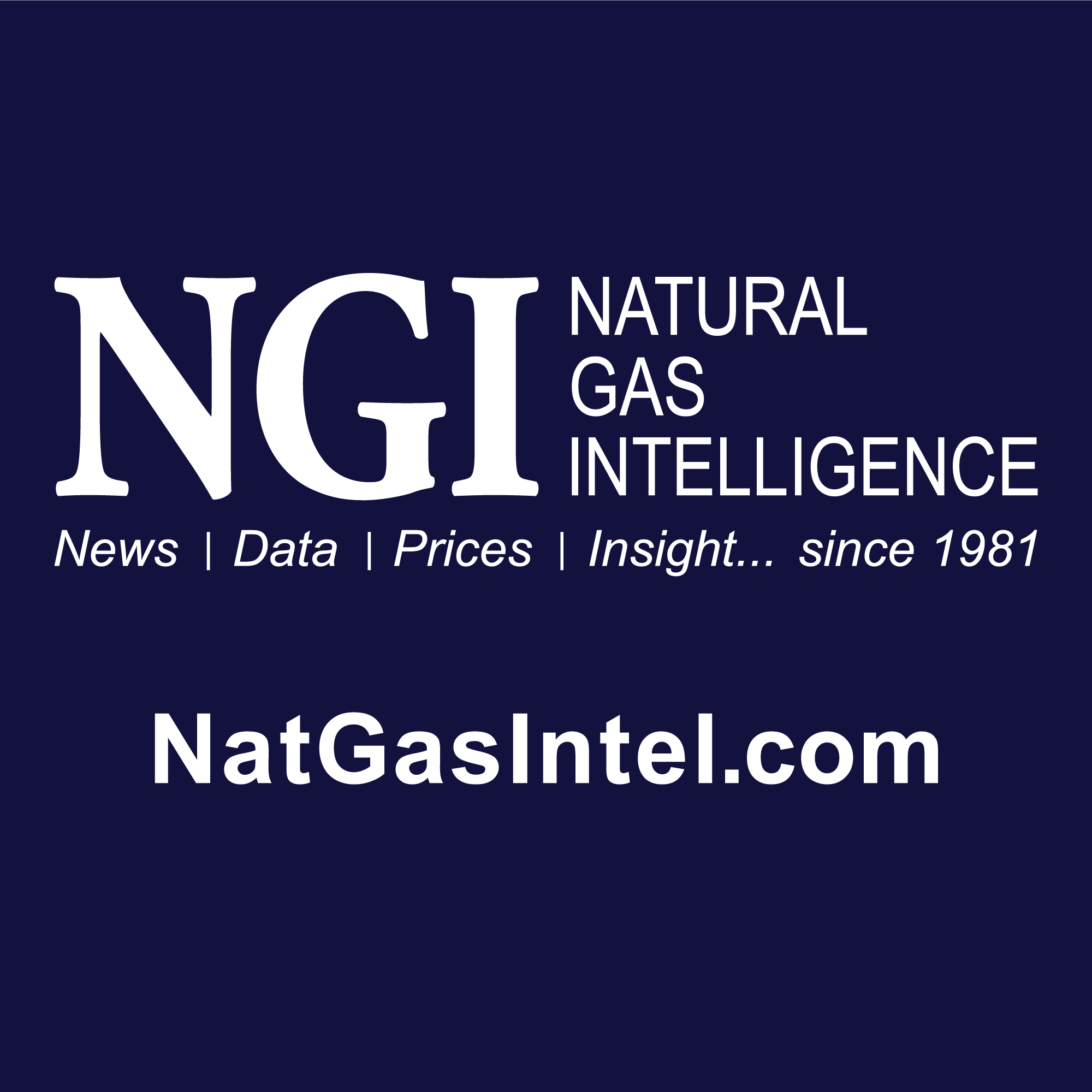 NGI's Hub & Flow is a podcast for busy natural gas professionals interested in a quick take on North American energy markets. Join Natural Gas Intelligence's trusted reporters, editors and analysts as they discuss what is driving supply and demand fundamentals, prices and movements in the natural gas and LNG markets in the U.S., Canada and Mexico.
Episodes
Tuesday Nov 08, 2022
Tuesday Nov 08, 2022
The US coal fleet has been rapidly retiring in the past decade in favor of natural gas and shows no signs of making a comeback. NGI's Senior Energy Analyst Shaylon Stolk discusses what Europe's 2022 energy crisis can teach us about the post-coal power market and what this could mean for the future of natural gas.