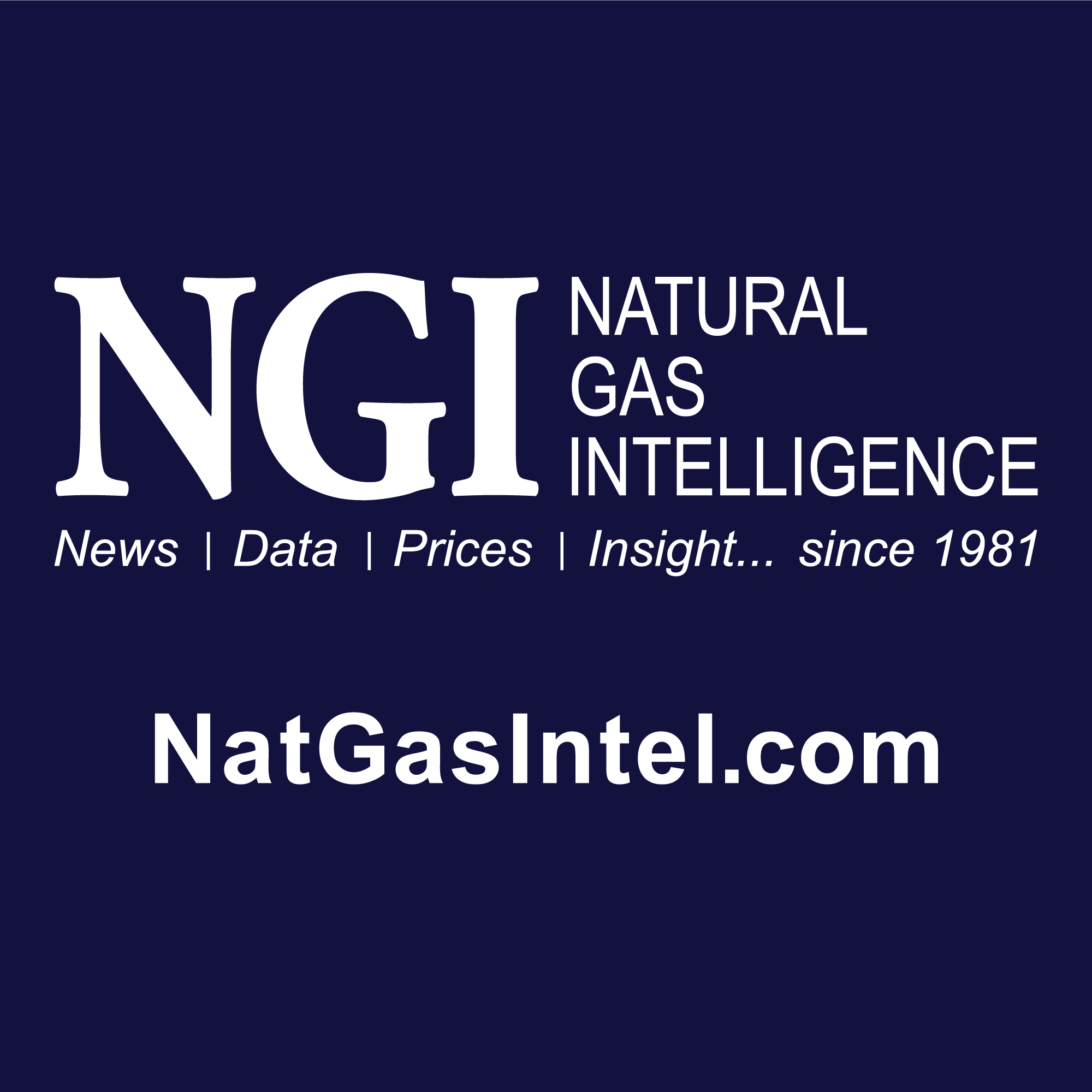 NGI's Hub & Flow is a podcast for busy natural gas professionals interested in a quick take on North American energy markets. Join Natural Gas Intelligence's trusted reporters, editors and analysts as they discuss what is driving supply and demand fundamentals, prices and movements in the natural gas and LNG markets in the U.S., Canada and Mexico.
Episodes
Tuesday May 31, 2022
Tuesday May 31, 2022
Join NGI's Director of Strategy & Research Pat Rau as he discusses the elephant in the energy room - the apparent fundamental disconnection between U.S. production and global demand. If you have been wondering why publicly traded producers in the United States haven't ramped up supply to meet staggering demand growth, this episode is for you.